Trustworthy information and resources whenever you need them

Join a community of peers you can call on when you need answers.
Access educational resources and guidelines including webinars, workshops, and the annual scientific meeting.

Access the latest research and innovation in breast imaging quality and patient outcomes.
Join an interdisciplinary membership consisting of
---
Breast Imaging Technologists (Mammo/US)
Breast Imaging Technologists (MRI)
GP or Family Med Physicians
---
---
Join the Canadian Society of Breast Imaging
Access member-only CSBI communications
Credible and accessible education
Free access to our virtual library filled with educational videos.
Get started in 3-easy steps

Step 1
Register and become a member of the Canadian Society of Breast Imaging.

Step 2
Access exclusive information, trusted educational resources and guidelines, and reduced rates on varied events.

Step 3
Engage online and in-person with a community of trusted peers at our annual scientific meeting, CME events, and mentorship/networking opportunities.
CSBI Membership Fees
Memberships are valid for one year from the date of purchase. With the option to auto-renew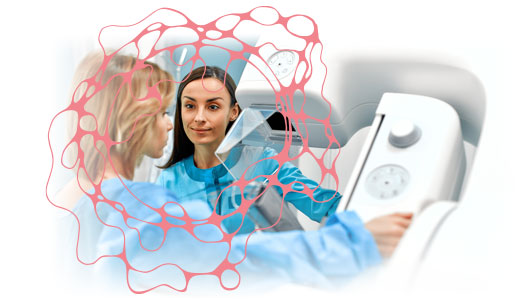 Memberships for breast imagers
Memberships for other healthcare professionals
Memberships for trainees, students and patients